Apartment-Style Accommodations near Northeastern University
Visit one of the state's most notable educational institutions when you stay at our accommodations near Northeastern University. Guests can enjoy plush accommodations in the heart of Copley Square while enjoying easy access to the school for the duration of their stay.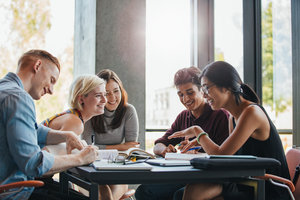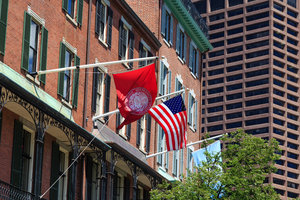 Directions
Visiting the school is easy when you stay at our property near Northeastern University. Just a quick 10 minute walk away, guests can enjoy a stroll through our beautiful neighborhood as they make their way over to the school.
Take SW Corridor Park to enjoy a tree-lined walk to and from the school.
Head down Columbus Ave and grab a cup of coffee from Café Madeline.
Enjoy tea at Kung Fu Tea when you walk down Botolph Street.
Each route will take approx. 10-12 minutes.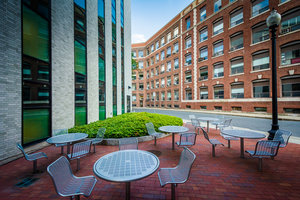 About Northeastern University
Established in 1898, Northeastern University is an R1 institution with approximately 26,000 enrolled students throughout its undergraduate and graduate programs. What started as the Evening Institute for Younger Men has developed into one of the state's most renowned universities, offering 125 programs throughout the interdisciplinary and entrepreneurial focused school.

Northeastern's popular cooperative education programs allows students to combine classroom work with professional experience in any of the school's 3,000+ partners across the world. Additionally, the school features a robust study abroad program that allows students to travel across the world while continuing their studies at the school.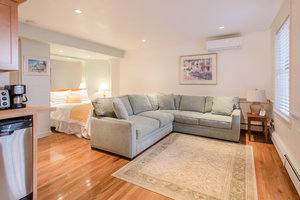 Why Choose Us
When you book a stay at our property near Northeastern University, you'll not only enjoy a quick and easy commute to and from the school, but can look forward to plush accommodations close to all the city's other top attractions, restaurants, bars, and more!
Perfect for guests visiting the school for work or parents looking to visit their kids attending Northeastern, we're sure to have the perfect short term rentals for you. Book your stay at our apartment-style accommodations near Northeastern University today!